WE GROW HEALTHY FOOD ALL YEAR LONG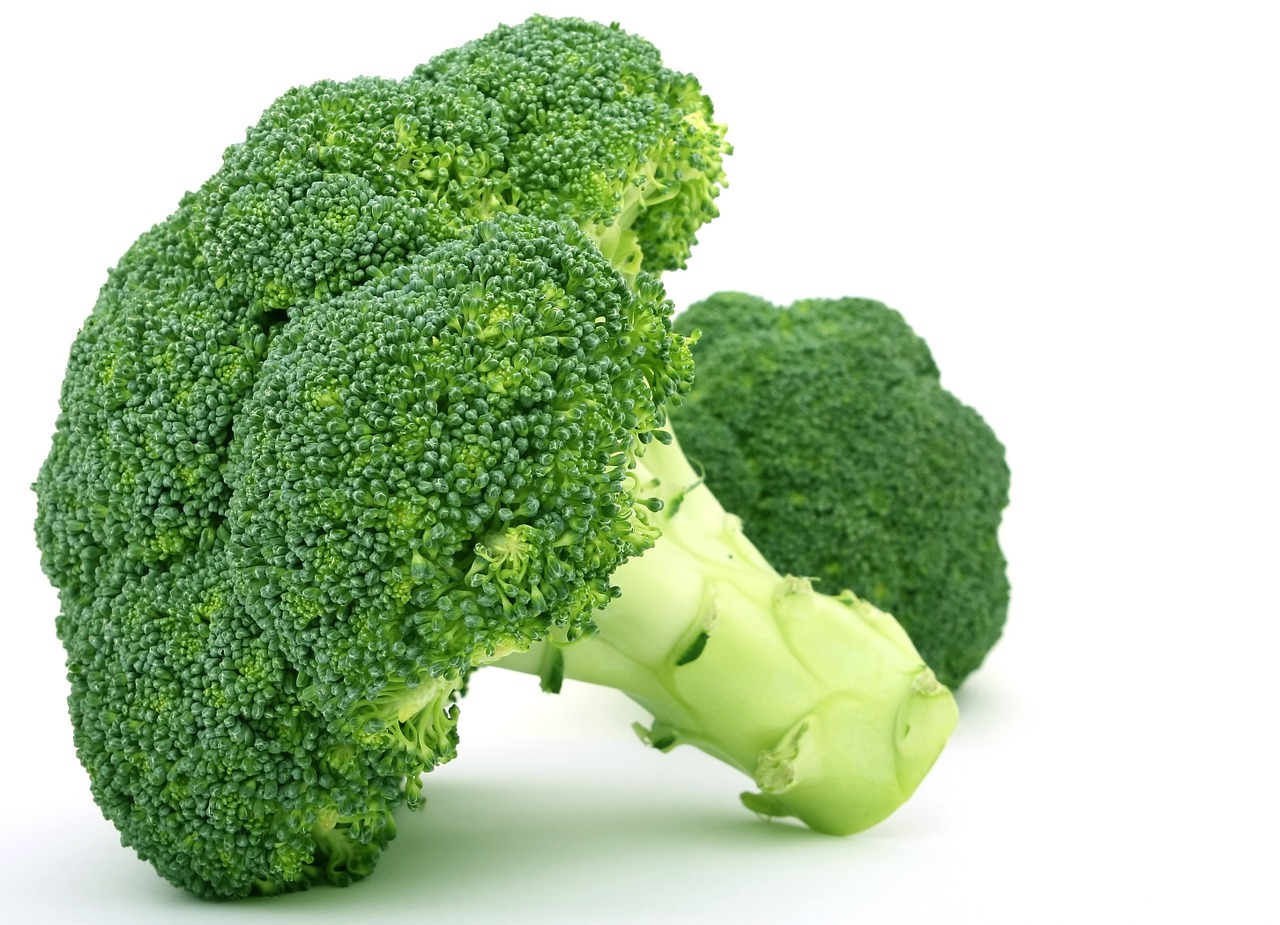 Broccoli
Beneficial properties
Broccoli is the vegetable that contains a greater amount of nutrients. It has very high amounts of vitamin C, beta carotene (vitamin A) and folic acid. It has a high antioxidant content and its compounds contribute to the proper functioning of the cardiovascular system and the immune system. It also has a high fiber content, which helps control appetite and the health of the intestinal flora.
Types of packaging
We adapt to the packaging needs of our customers.
Production calendar
We adapt to the needs of our customers.