WE GROW HEALTHY FOOD ALL YEAR LONG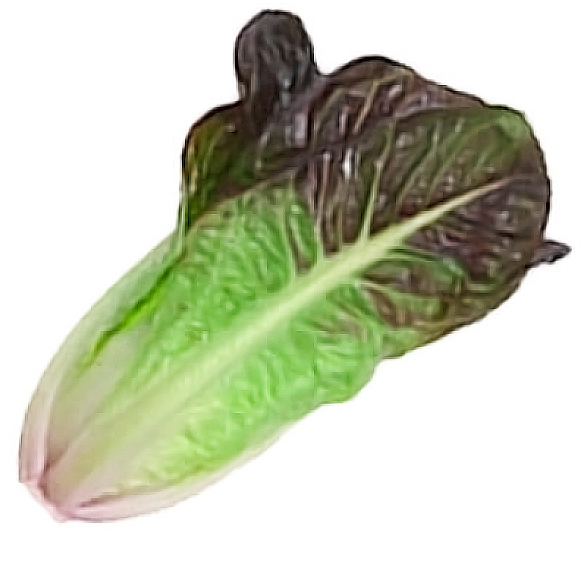 Mini red romaine lettuce
Beneficial properties
It is a lettuce with characteristics very similar to the mini romaine. It is characterized by the deep red color of the outer leaves that allows to contribute a splash of color to some dishes, playing with the different shades of red. It also has buds of more stable size and more elongated shape. The flavor is very similar to that of other varieties, providing leaves of greater consistency.
Types of packaging
We adapt to the packaging needs of our customers.
Production calendar
We adapt to the needs of our customers.